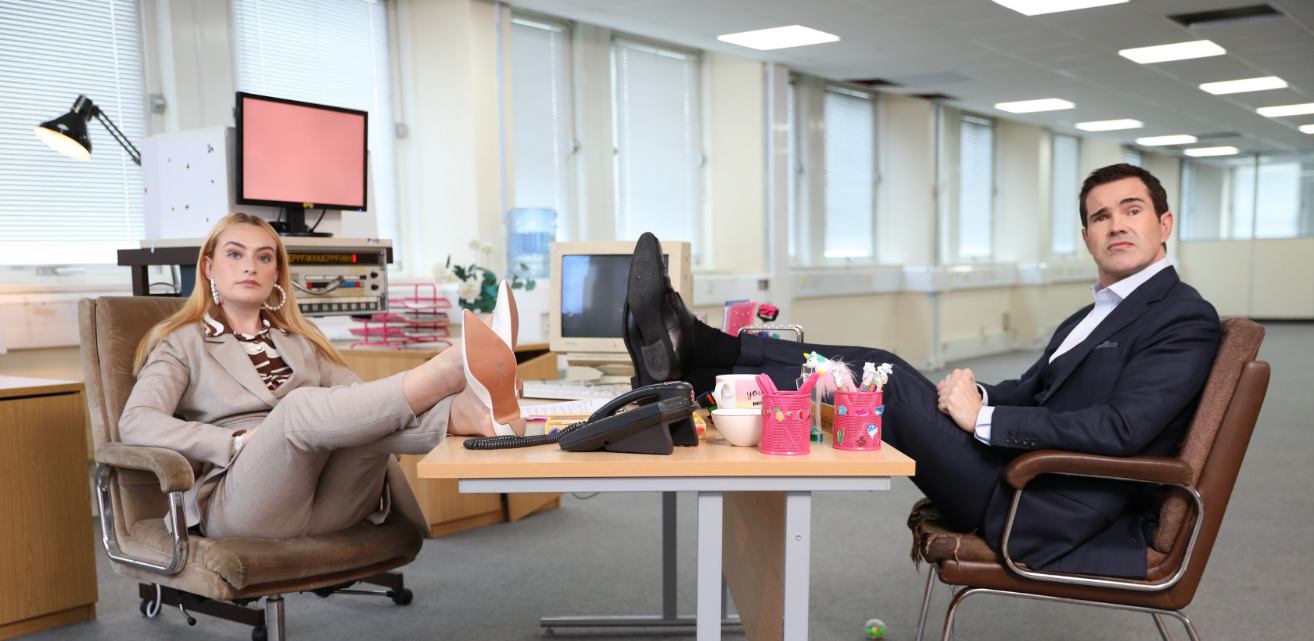 Kick start your career in the creative industries
Learn essential skills through the C4 Content Creatives training programme, while gaining practical experience within a creative business. Once you've completed this programme you will be equipped with the skills to take your career to the next level.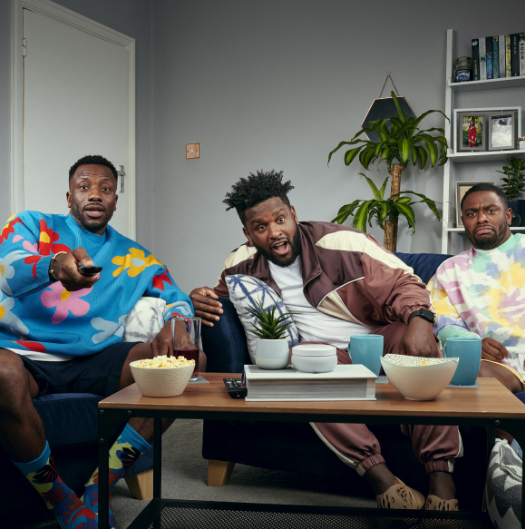 The Programme
Press play on your future
So you're interested in a creative career but don't know where or how to get your start? On this two-part programme, you'll receive professional training from SharpFutures, followed by a placement in West Yorkshire or Manchester with a creative organisation.
Please note applications for Content Creatives 2023 have closed
You can still register and receive updates for the 2024 programme
Partners
Gain hands-on experience
You'll spend sixteen weeks on a placement at either 4Studio or one of Channel 4's creative organisation partners. Discover the wide variety of exciting placements you could find yourself on.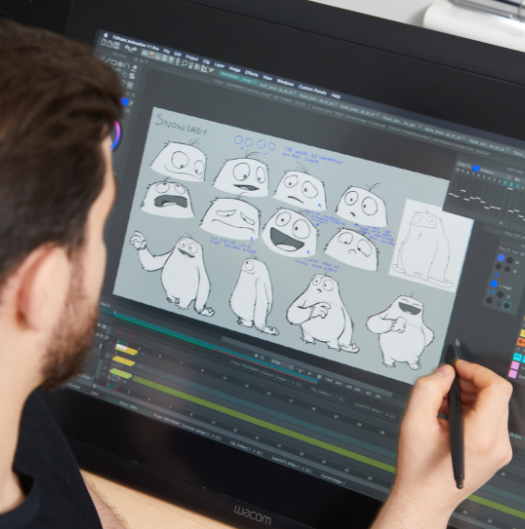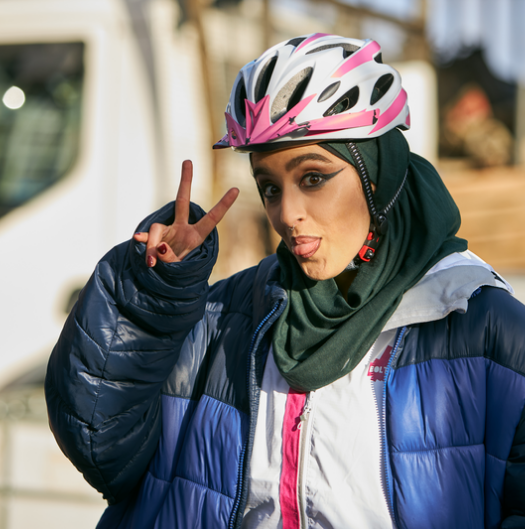 Success Stories
Discover your future
Take a look at what former trainees have said about Content Creatives and find out what they learnt during their time on the course.
One step at a time
A recruitment process you can get behind!
An application journey so easy, it's hard to believe you could get such an amazing opportunity off the back of it. Want to know what the steps would be? Find out how the process works.
Apply now and have the chance to positively impact your future career
Apply now

*Please note applications for Content Creatives 2023 have now closed*